Rates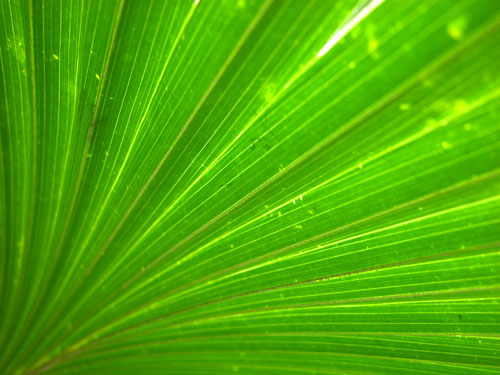 MASSAGE RATES FOR CUSTOM MASSAGE THERAPY SESSIONS:
What is custom massage therapy? A combination of Swedish, Deep Tissue, and Myofascial Release techniques customized to meet the needs of each individual massage client.
60 minutes/$65
75 minutes/$80
90 minutes/$95
MASSAGE RATES FOR SPECIALIZED MODALITIES:
Please contact me for individual session rates for the following specialized modalities: Hot Stone Massage, In Home Massage, Mobile Massage, Thai Massage, Infant Massage Classes, Pregnancy Massage, Chair Massage, Cold Stone Massage for migraines, or Integrative Reflexology.